Newrest ATH is proud to welcome back Etihad Airways for its summer season 2021 with service from Athens to Abu Dhabi.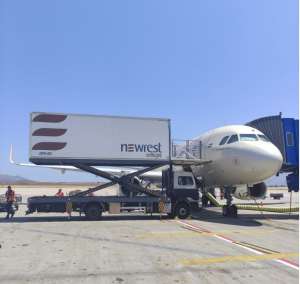 Athens will cater to Etihad, 4 flights weekly, Thursday through Sunday, a continuation flight that begins in Abu Dhabi and flies to Mykonos or Santorini, depending on the schedule, before heading to Athens and flying back to Abu Dhabi. Etihad will fly an Airbus 320 aircraft with 8 Business class passengers and 150 Economy class passengers from July 8th until end of September.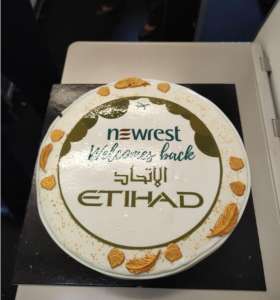 We wish Etihad great success on these new routes and look forward to an excellent summer season this year!