Catering

for

Corporate

Events
The experienced team of Newrest Hellas is ready to serve any other need a customer may have in the context of the events it organizes. The team is at the disposal of its corporate clients to support working lunches, executive meetings and trainings, seminars, conferences, etc.
The design can include everything and meet the specific needs of each event: from fingerfood buffet to seated lunch. The menu of the event is formed in collaboration with the customer, based on his preferences, budget and style of the event. Newrest Hellas services include everything – service, configuration of the event venue with buffet, tables and chairs, buffet operation, et The menu items are always prepared with high quality raw materials coming mainly from Greek producers.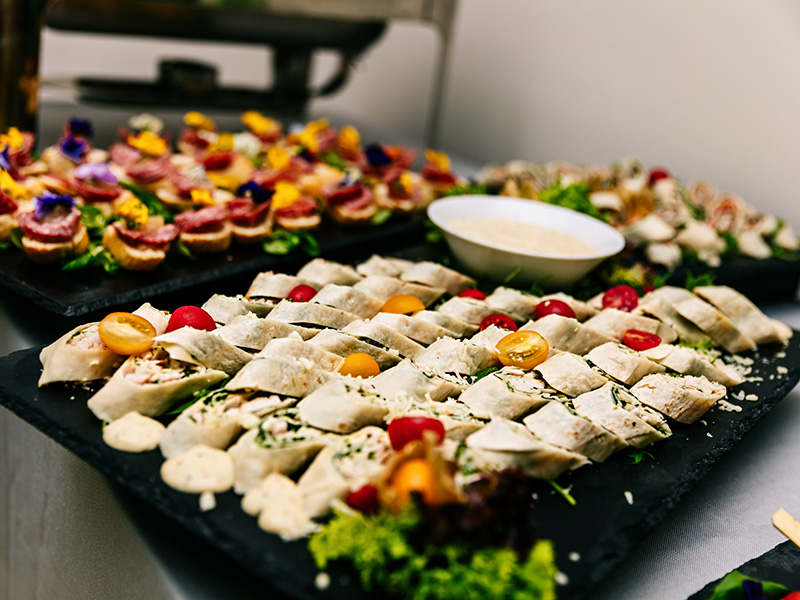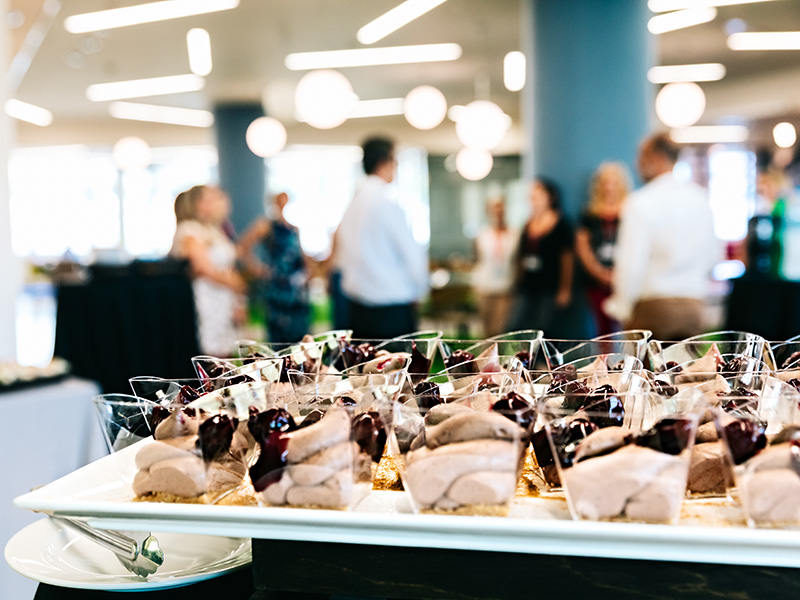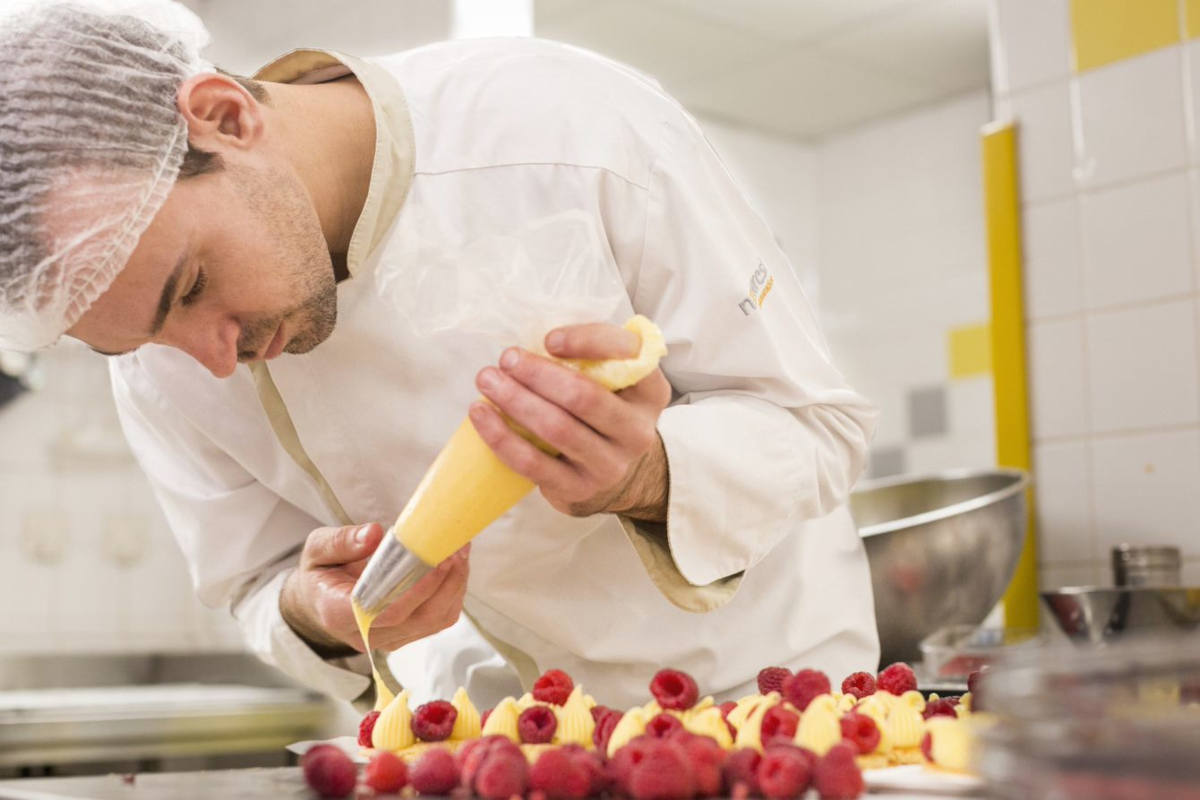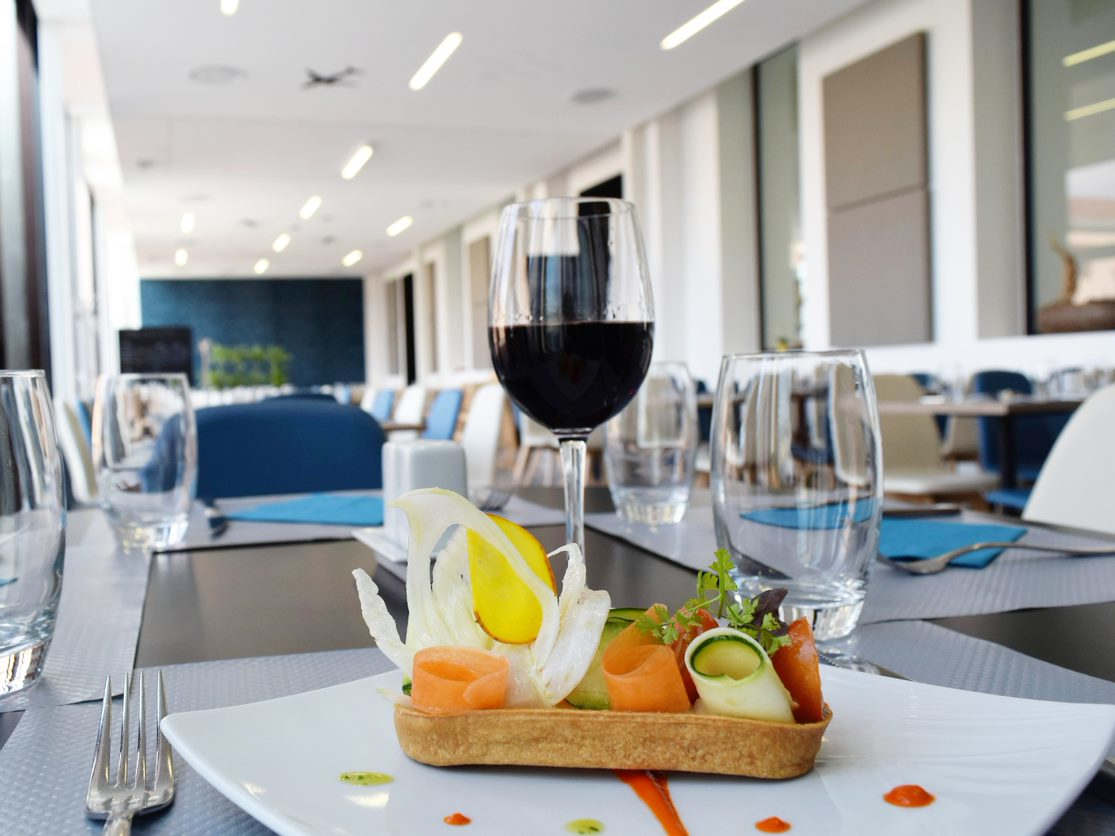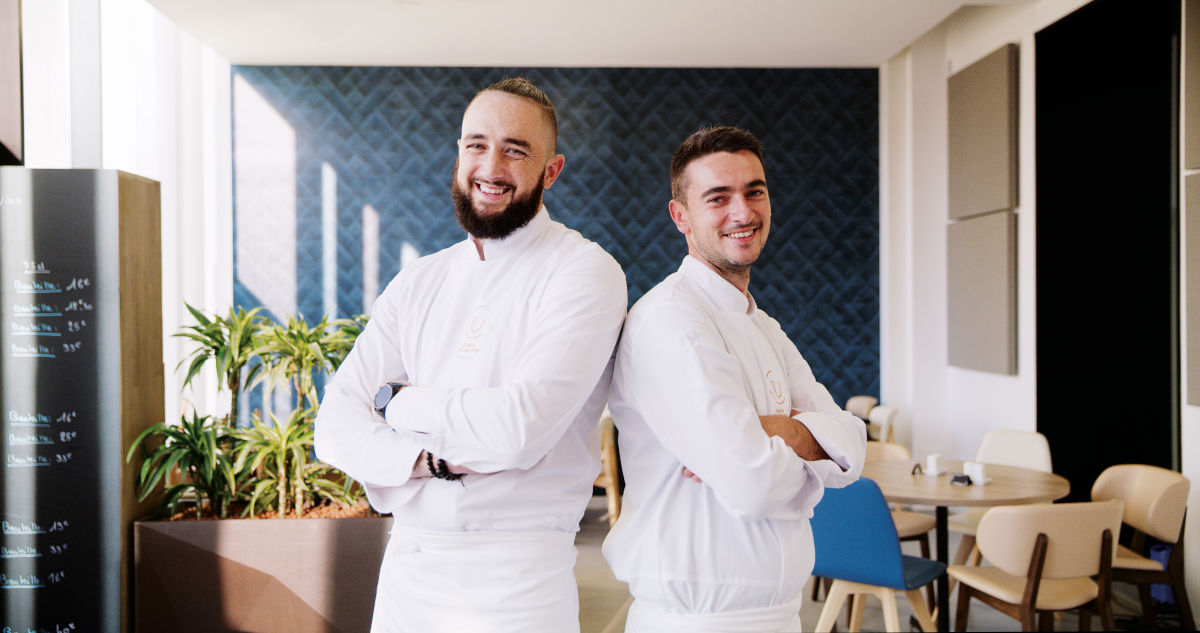 It is possible to enrich the menu with high quality local products and Protected Designation of Origin (PDO) products. During the preparation of dishes, the internationally certified systems of Newrest Hellas for quality management, food safety, occupational health and safety and environmental management are always applied. Newrest Hellas with its quality of food and services can support its customers in the organization of successful events.