Many important private sector companies have assigned Newrest Hellas the daily catering of their employees. These companies believe it is important to provide employees with the opportunity to enjoy a meal of high quality and nutritional value in a pleasant and modern environment.
Newrest Hellas offers a wide range of services and has the flexibility to configure a package of services that meet the needs of each company. From the design and creation of the corporate canteen or restaurant to the daily operation of this site and the service of the staff, Newrest Hellas has all the solutions companies may ask for.
The company does everything necessary so that employees enjoy a balanced diet that includes delicious and fresh meals, prepared with absolute respect to hygiene regulations. The company's systems for quality management, food safety, occupational health and safety and environmental management are certified according to international standards and guarantee the quality of services offered by the company.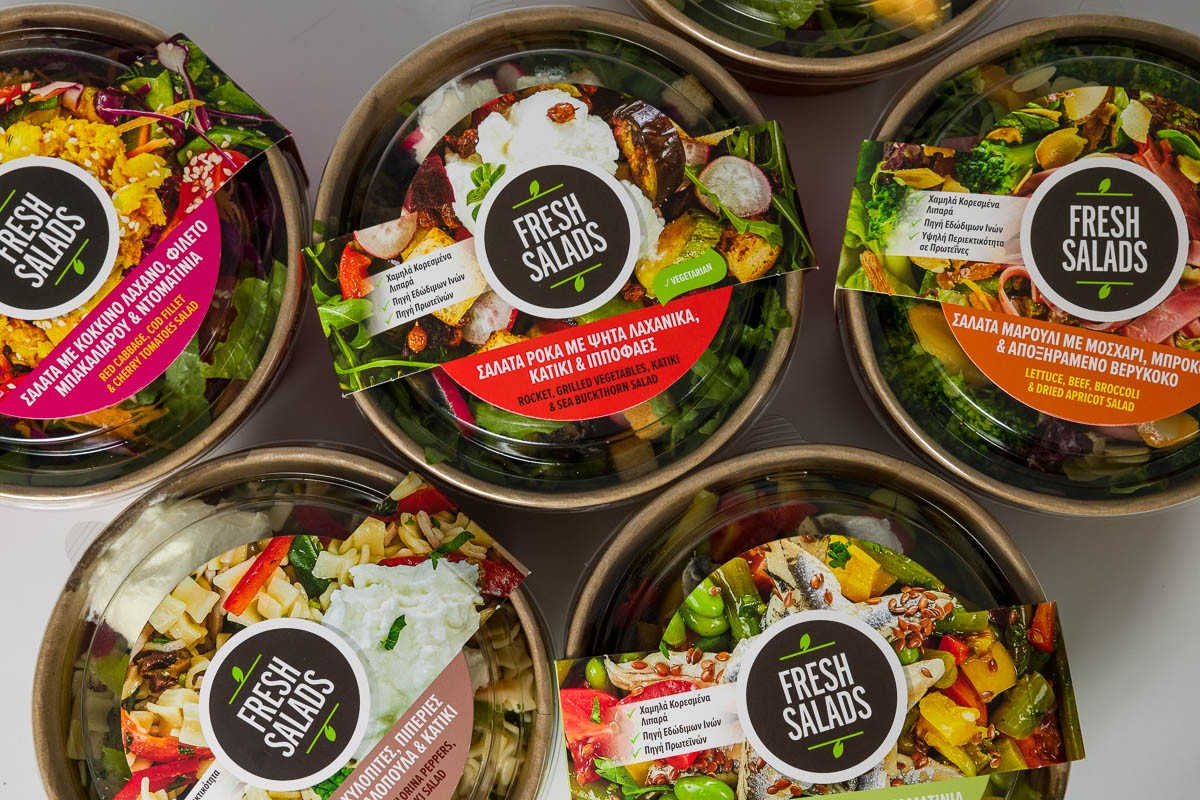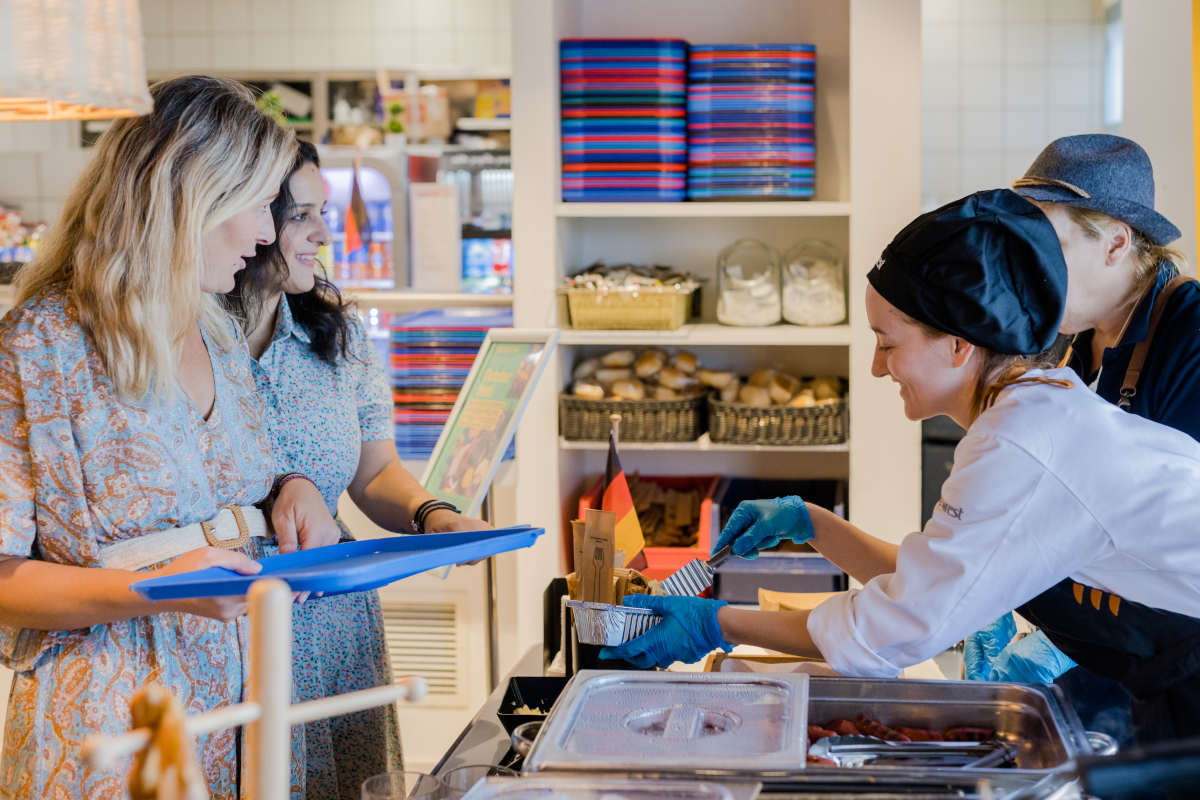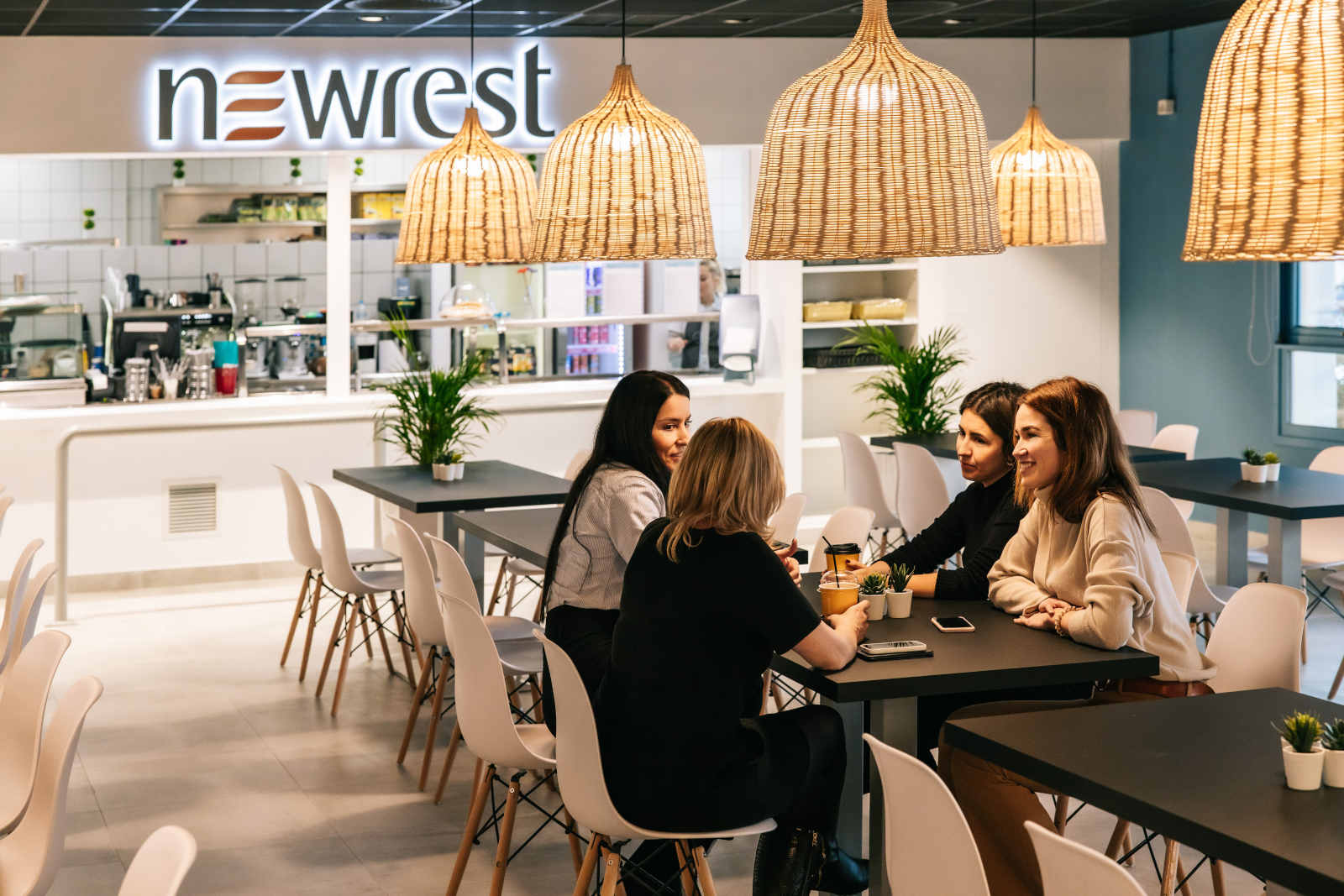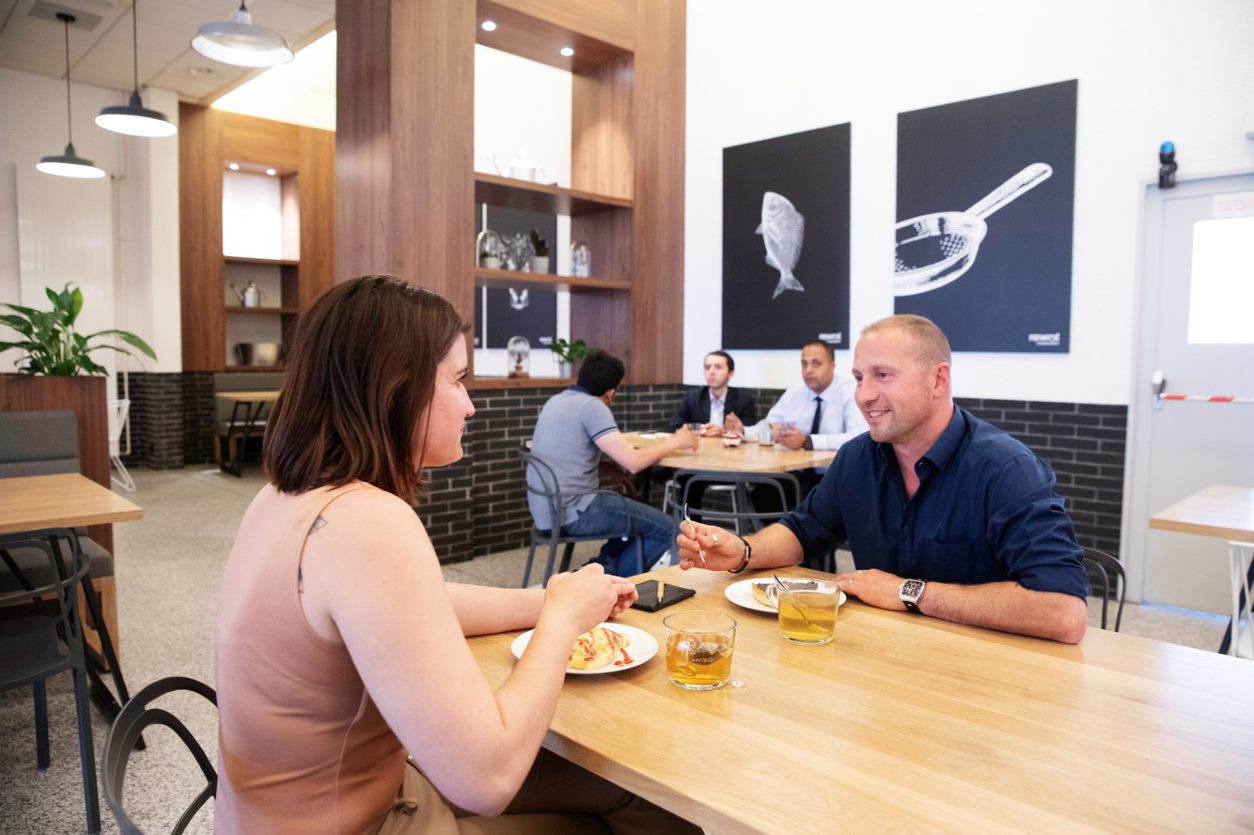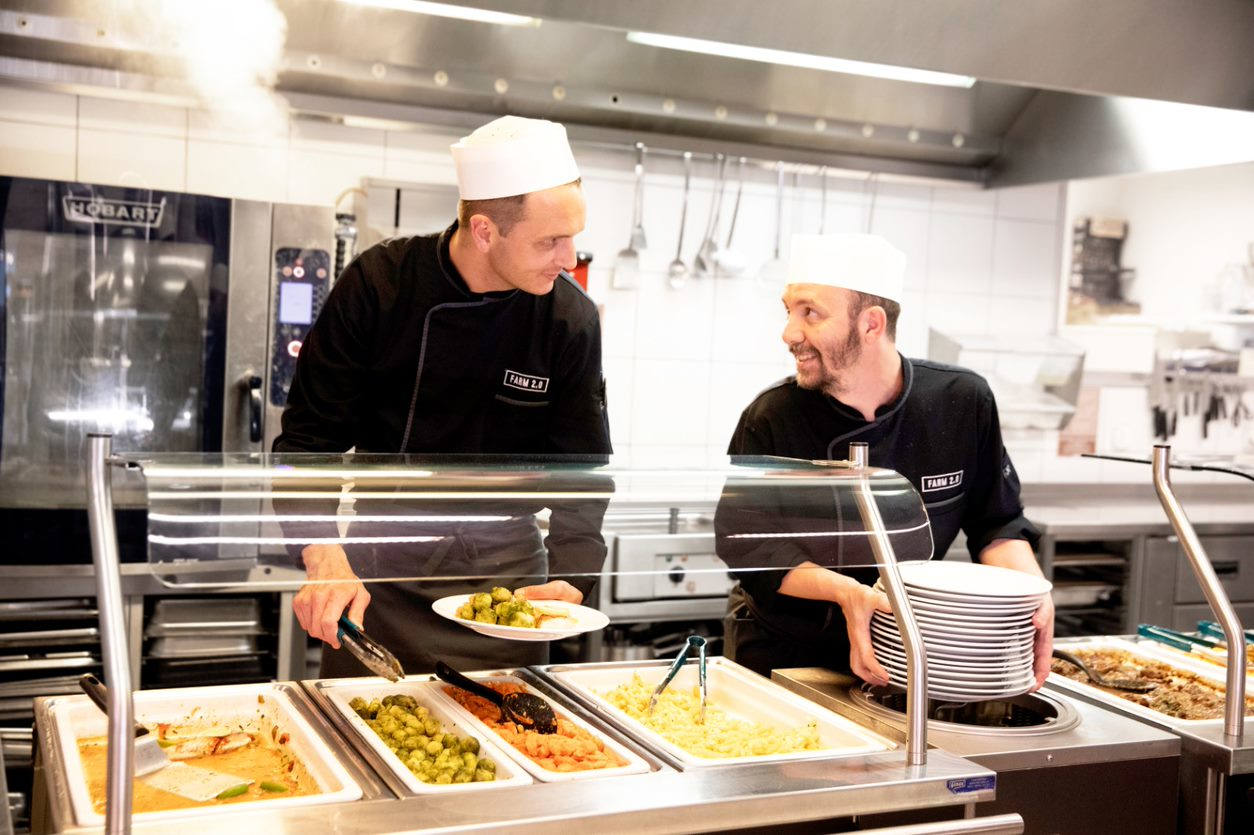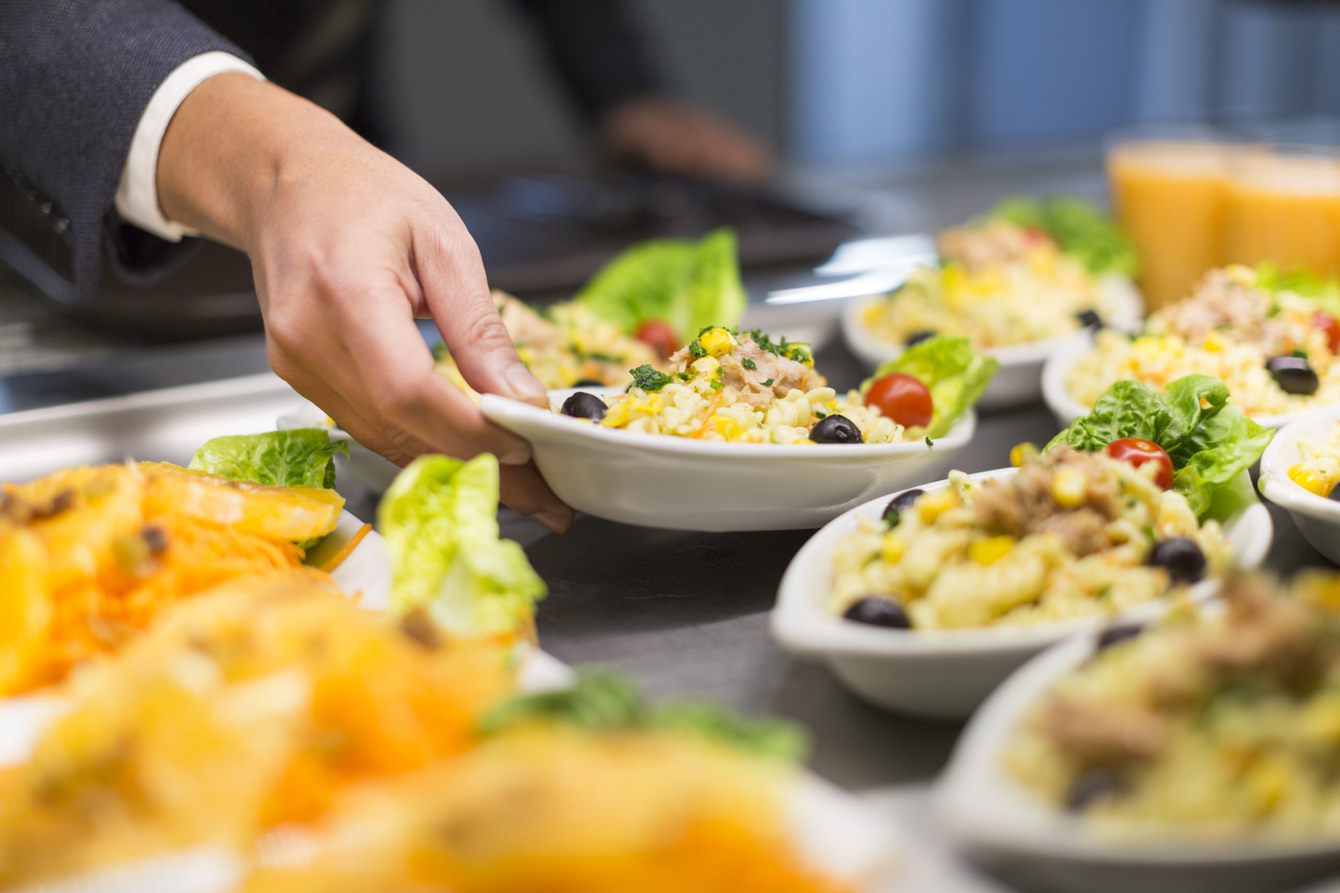 The raw materials used are of high quality, mainly from Greek producers aiming to support local production. This way, the range is enriched with high-quality local and PDO products.
With the theme menus from international cuisines proposed by Newrest chefs, the staff meal is often transformed into an exciting culinary experience. The result of all the above is that the meals offered at the corporate restaurants of Newrest are characterized by variety, taste and freshness.
The company, insisting in the improvement of the services provided and the satisfaction of each customer needs, constantly invests in innovative ideas and know-how and provides solutions such as the Newrest Application that gives the company's employees the possibility to see the menu and order their meal online.
Newrest is the ideal partner for companies that want to upgrade the working conditions of their staff through the provision of high quality daily catering services.