Newrest Cuprus has developed and implements, a system for quality management, food safety, hygiene and safety at work as well as an environmental management system. The above quality management and food safety systems have been certified according to international standards of ISO 9001:2015 and ISO 22000:2018.
Moreover, the environmental management system has been certified according to the international standards of ISO 14001:2015.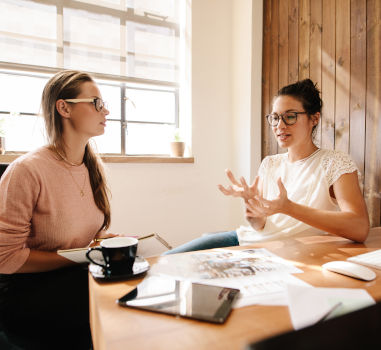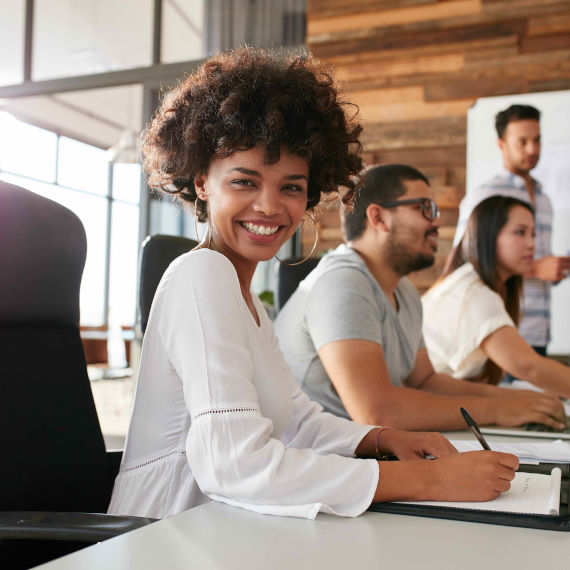 Fill in your details and an expert will contact you for a FREE assessment of your needs.
What Our Clients Have To Say​
"Lorem ipsum dolor sit amet, consectetur adipiscing elit, sed do eiusmod tempor incididunt ut labore et dolore magna aliqua. Elit ullamcorper dignissim cras tincidunt lobortis feugiat. Euismod quis viverra nibh cras pulvinar In massa tempor."
Sophie Leonard
CEO shark
"Lorem ipsum dolor sit amet, consectetur adipiscing elit, sed do eiusmod tempor incididunt ut labore et dolore magna aliqua. Elit ullamcorper dignissim cras tincidunt lobortis feugiat. Euismod quis viverra nibh cras pulvinar In massa tempor."
Herman Norton
Studio Director
"Lorem ipsum dolor sit amet, consectetur adipiscing elit, sed do eiusmod tempor incididunt ut labore et dolore magna aliqua. Elit ullamcorper dignissim cras tincidunt lobortis feugiat. Euismod quis viverra nibh cras pulvinar In massa tempor."
Amanda Parks
CYBERO
Take a minute to get to know us