Newrest covers the daily nutritional needs in public and private schools of all grades: kindergartens, elementary schools, colleges, secondary schools and universities.
We are fully aware of the fact that pupils, teenagers and university students with a healthy and balanced diet have a greater chance of intellectual success and we perceive the significance of our responsibility to contribute to it.
Meal planning places particular emphasis on balanced nutrition as well as on the education of children about the variety of tastes and access to healthy options. Raw materials are always of high quality and come mainly from Greek producers.
Preparation of meals is done with respect to hygiene regulations and in accordance with the internationally certified systems of Newrest Hellas for quality management, food safety, occupational health and safety and environmental management.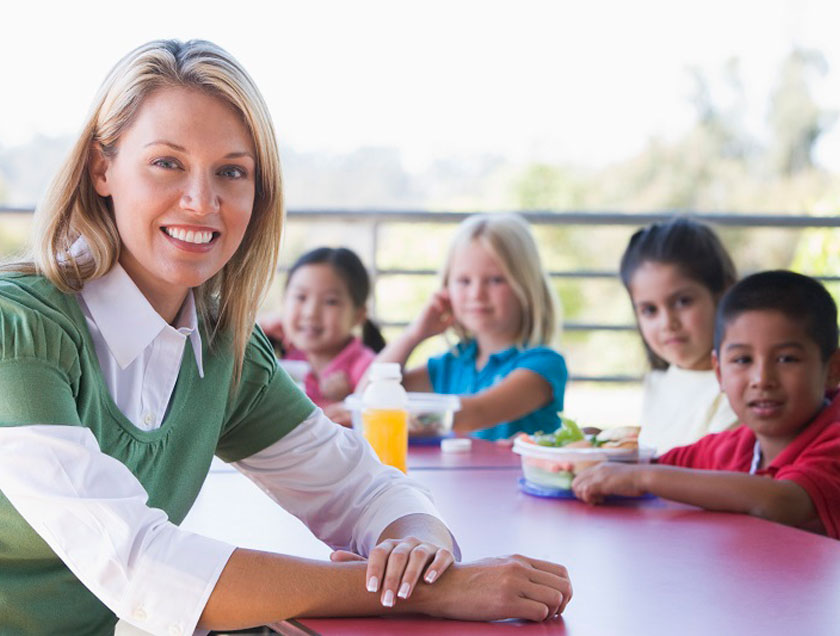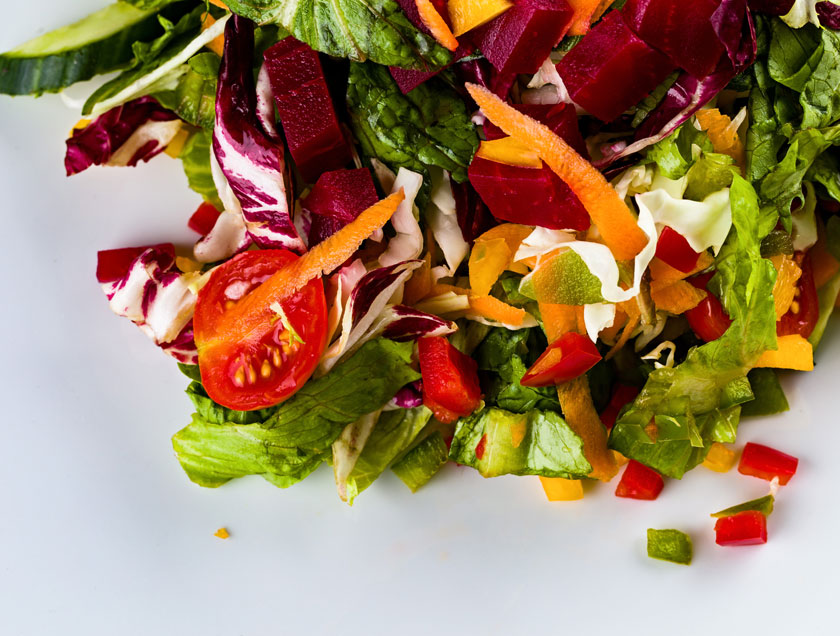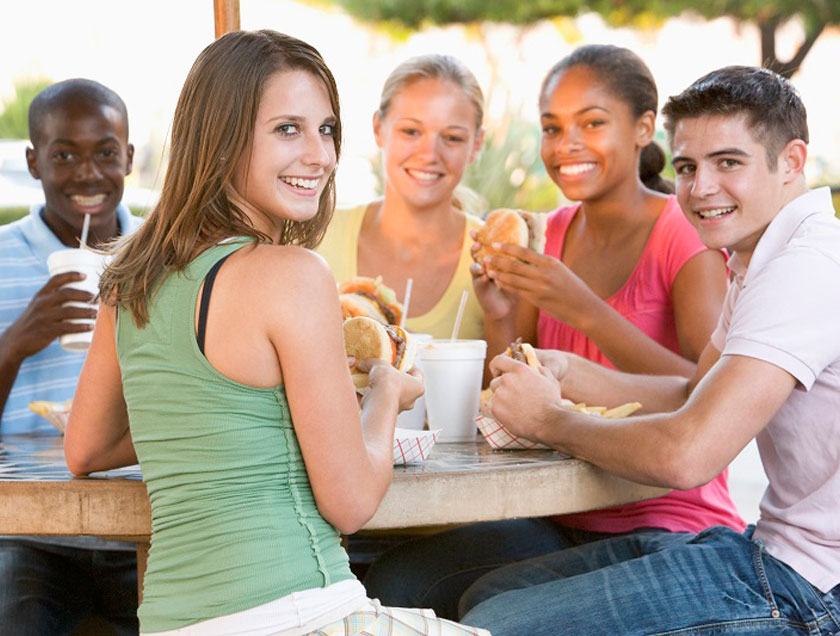 Newrest Hellas offers a wide range of services and has the experience to collect in one package the services that suit the needs of each educational institution, respecting the instructions of the Ministry of Health on the Rules of Operation of School Canteens. From the design and creation of the canteen or dining room to the full operation and service of young customers, the Newrest Hellas team is ready to offer the solutions that every educational institution needs.
Around the world, more than 240 educational institutions trust Newrest for the daily nutrition of their students. Thanks to this experience, Newrest has the know-how to offer a balanced diet program and cover the needs of students of all ages.