Catering

for

Hospital

Institutions
Newrest Hellas offers daily catering services in hospital institutions and clinics. Services include:
Providing personalized meals to patients, according to the instructions of the nutritionists of the hospital institution. The team at Newrest is convinced that a good meal contributes to the faster recovery and improvement of the patient's health and therefore does everything to ensure that each patient has the care and attention he/she needs.
In addition, the company provides catering services for the staff of the hospital institution. Meals for the staff are characterized by variety, taste and freshness, are balanced in terms of nutritional value and contribute to the improvement of the working conditions of the employees.
Also, Newrest may be responsible for the operation of canteens and restaurants of the hospitals, serving their visitors with high quality items and products.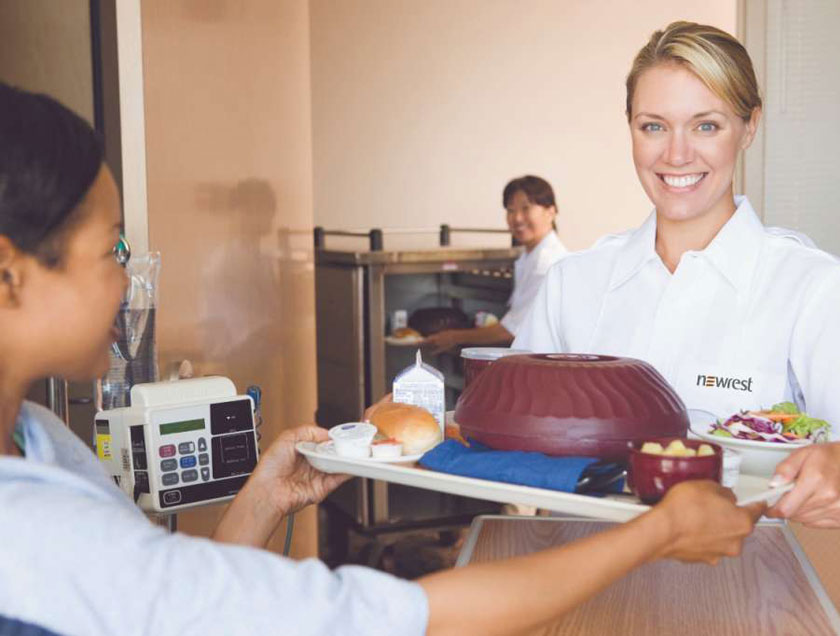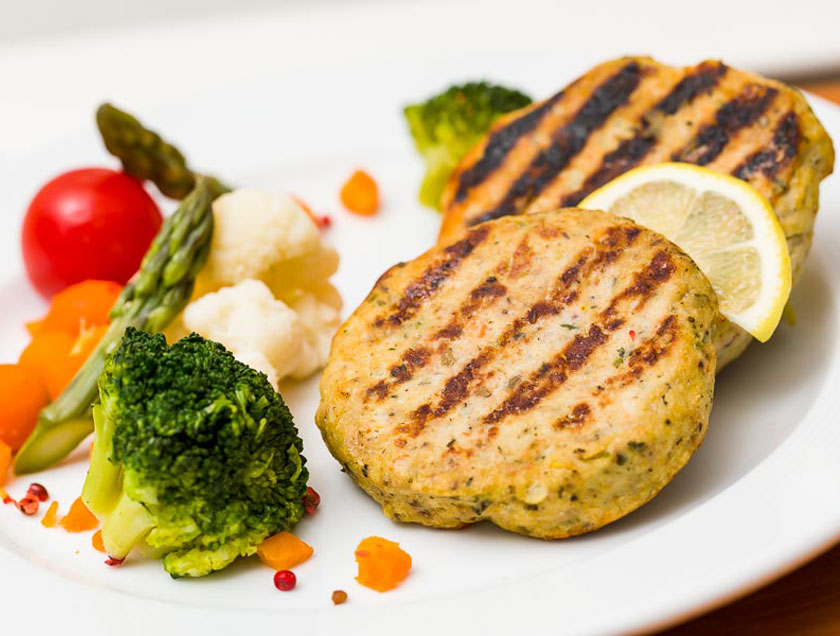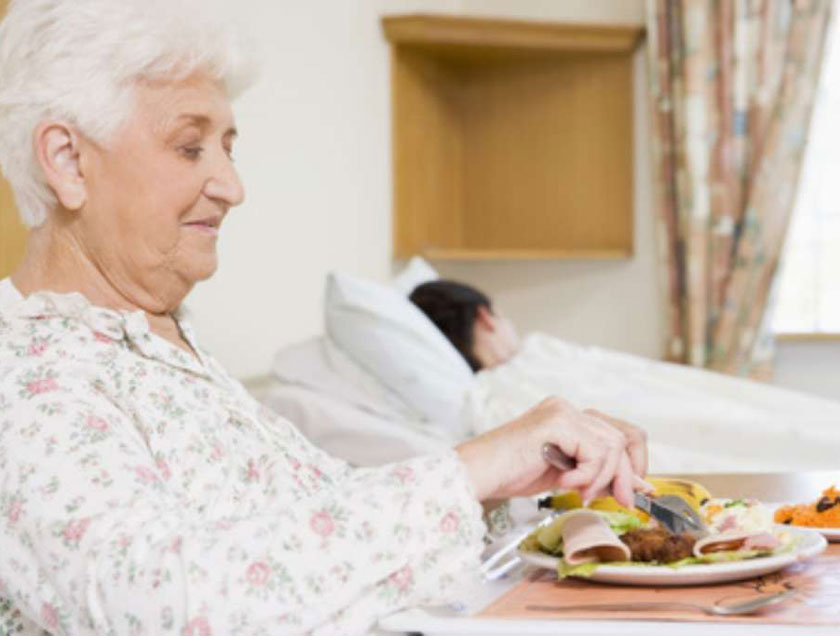 The raw materials used in the preparation of meals come from Greek producers and are of high quality. In addition, hygiene regulations are strictly followed and internationally certified systems are adopted for quality management, food safety, health and safety at work and environmental management.
Newrest Greece provides a wide range of services and has the ability to provide a flexible package of services that meet the particular needs of a hospital institution or a clinic. Such an approach allows hospital institutions or clinics to focus on the medical services that are their main object, leaving to Newrest the operation of catering services.
Choosing Newrest as a catering provider is the solution that will effectively improve the operation of any hospital unit.