Following the renovation of the Aegean Airlines Business Lounge at the Thessaloniki International Airport "Makedonia" and alongside with the established 86th Thessaloniki International Fair, taking place from the 10th to the 18thSeptember 2022, Aegean and Newrest have designed a new upgraded concept menu.
The Fair is an excellent moment for the launch of the new concept as it is the most important Greek annual trade exhibition, always associated with important government announcements on social and economic measures and with valuable opportunities for business meetings at an international and local level. This year's Fair welcomes the United Arab Emirates through the institution of the honored country, giving the opportunity to the two nations to strengthen their business ties.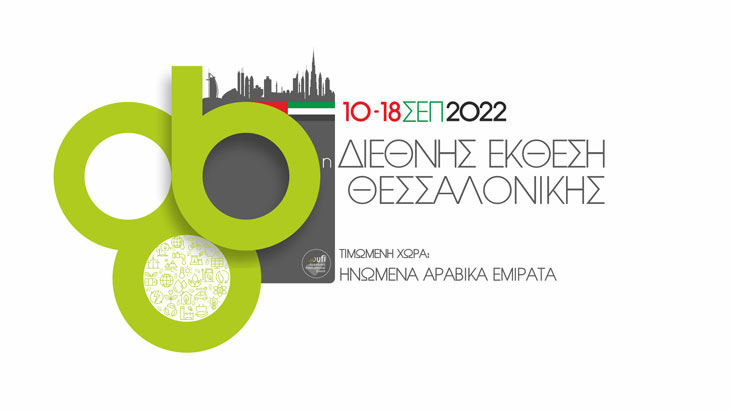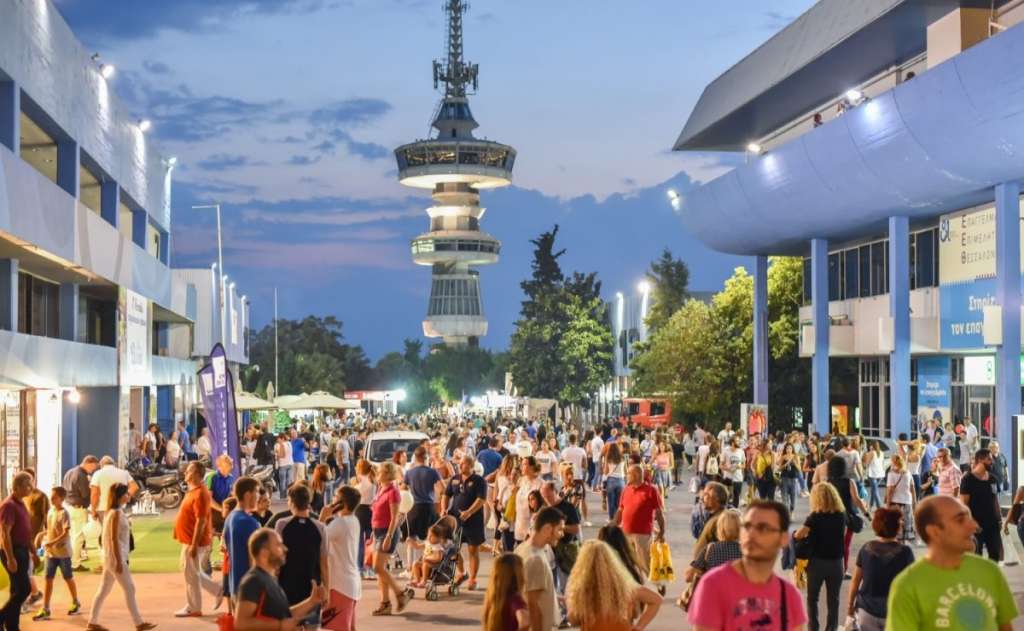 Many Greek and international visitors and participants of the Fair are expected to travel on Aegean flights, to and from Thessaloniki, during the ten days of the event and visit the Aegean Business Lounge.
The new concept lounge is designed with different gastronomy corners and new elegant equipment: the all-day Coffee Corner, the Salad bar, the Wine Corner enriched with a variety of premium cold cuts and cheese, chutneys dry fruits and nuts. Also, the Mezze Corner with traditional salads such as the Greek "Taramosalata", high-quality Greek Olives, stuffed vine leaves, marinated octopus, and other popular delicacies. Finally, the Soup Corner is expected to excite the soup lovers who have grown extremely worldwide.
In addition to providing the meals, a dedicated Newrest staff has been assigned on site to look after the constant quality and attractive presentation of the offerings.