The New Year staff events of Newrest Athens and Newrest Thessaloniki took place this January in a festive atmosphere.
The event of Athens was held at 33 Strofes Discotheque, where more than 300 Newrest employees had the opportunity to have a great time with their colleagues and dance the night away. For one more year, nice gifts were offered to the lucky ones who won the "flouri". The famous singer Paschalis was the star of the party and offered the Newrest Athens family an unforgettable evening.
In her speech, the Managing Director of Newrest Hellas, Mrs. Manuella Hajjar, thanked all Newrest staff for their contribution to holding the company in the leading position of the multi-catering sector in Greece, highlighting that the most important factor in a company's success is its people.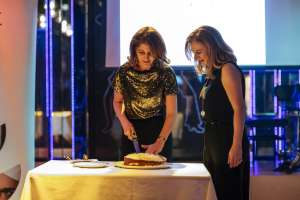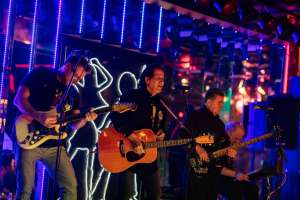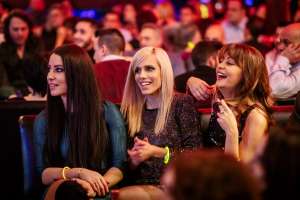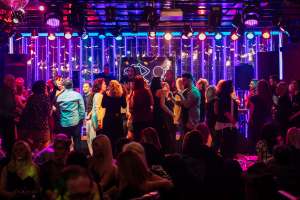 The staff of Newrest Thessaloniki also had a wonderful evening at the famous restaurant Les Zazous, with delightful menus, lovely wines and nice music. The Regional Operations Manager, Mr. Giorgos Diakidis, who was the host of the evening, also thanked the attendees for the successful course of the unit in 2018 and expressed his optimism about the course of the unit in 2019.