For 4th year, the special "Flight of Love" took place in Cyprus for children on the autism spectrum.
A total of 80 children from various structures in each city of Cyprus, boarded, together with their parents and escorts, on a TUS Airlines aircraft, which in collaboration with the Aviation Safety Foundation and Hermes Airports, carried out the "Flight of Love", an aerial tour over the island of Cyprus, lasting approximately 30 minutes, offering an integrated air travel experience to all participants. This commendable flight took place on November 1st at around 12pm with a total of 180 passengers, departing from Larnaca airport, reaching Paphos and flying back to Larnaca.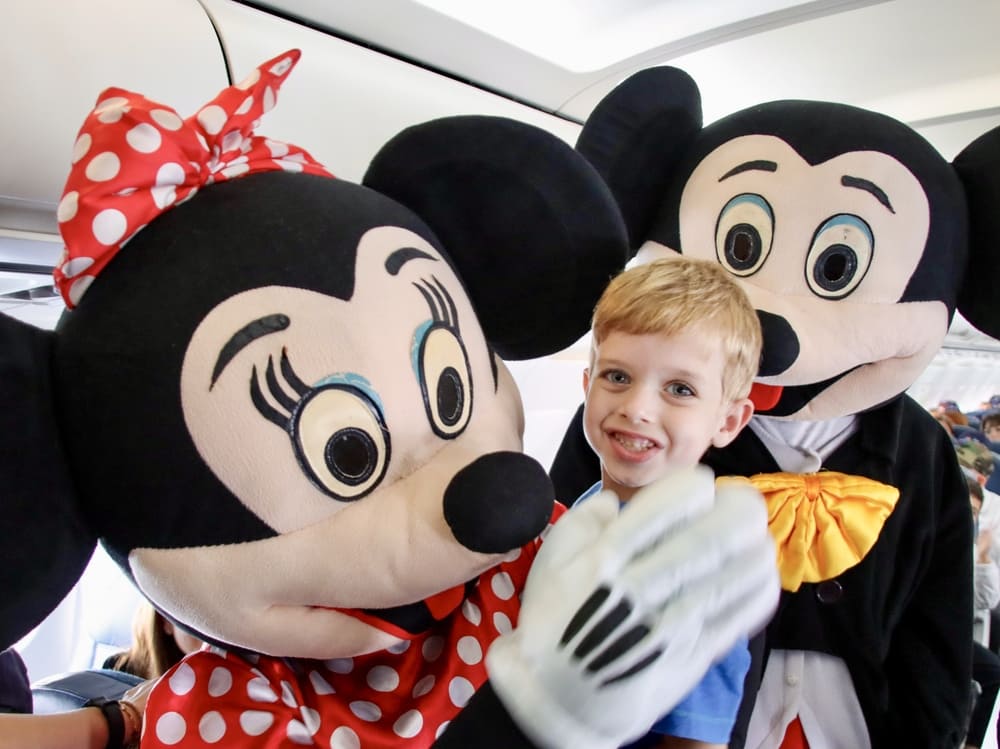 The aim of this very special action is to spread the message that each of us can enjoy pleasant and stress-free air travel, with people with autism having the opportunity through this, to experience step by step all the air travel process, while at the same time they are given the opportunity to familiarize themselves with the airport area, so they can face their fears and come out winners!
In fact, there were some pleasant surprises, as Disney heroes were waiting at the departure gate to dance and have fun with them, offering everyone big smiles!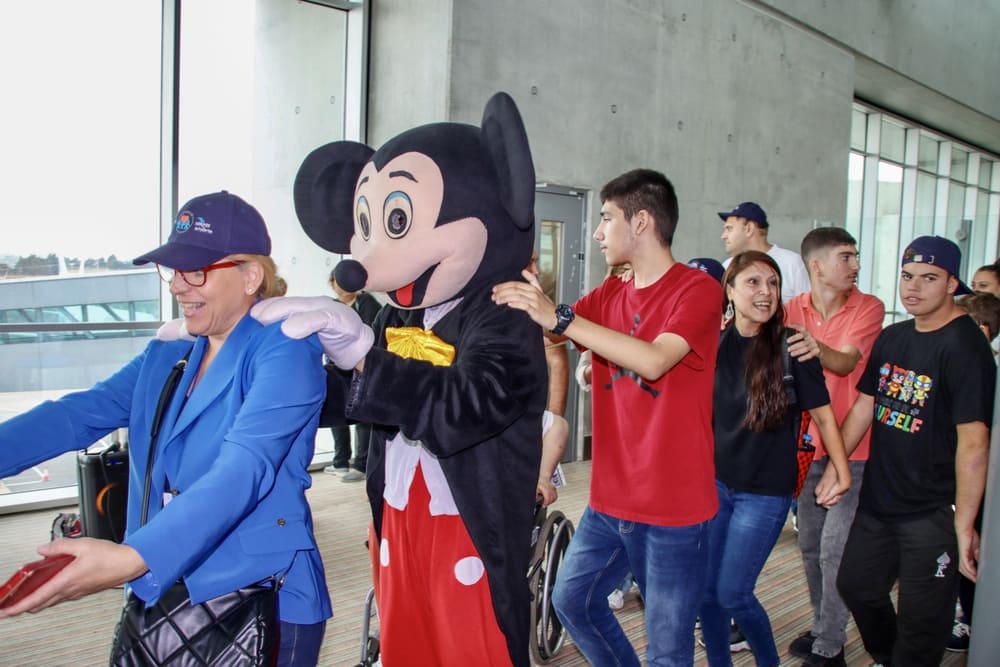 Newrest's Unit in Cyprus, remaining true to its Social Responsibility Commitment and its values in terms of inclusion, accepted with joy the invitation of TUS Airlines to contribute to this action, sponsoring the meals that were shared during this flight and showing her support for this unique autism awareness initiative.