In the context of the social contribution to the volunteer forest firefighters and the Department of Civil Protection of the Municipality of Byron, Newrest Greece is the catering sponsor of the forest protection group, providing meals for its members during the firefighting season of June, July and August.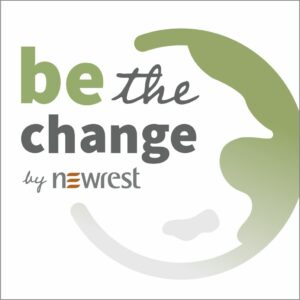 The team is made up of 90 trained volunteer firefighters who man the observation posts in their area of ​​responsibility, 24 hours a day, as well as realise foot patrols in the forest area, especially on high-risk days.
The sponsorship and support action by Newrest of the forest protection group takes place following the company's winter tree-planting action at the "ARTEMIS" site on the mountain of Ymittos, which took place in a large part of the forest destroyed by the fires of 2020.
Through these actions, Newrest wants to support the work of volunteer firefighters and express the gratitude of the company's people for their offer during the difficult times when they are called to support the environment and all of us during the summer season.
Besides, the Newrest Group gives priority to actions of Environmental protection as it is one of the most important Pillars of the Group's Corporate Social Responsibility Charter.