This March, Newrest Athens welcomed back Air Canada for its 2023 summer seasonal flights from Eleftherios Venizelos International Airport to the two most popular destinations of the country. Specifically, the Athens – Montreal flight started on March 28 with 2 flights per week, which will increase to daily flights in May. Likewise, the Athens – Toronto itinerary also started with 3 flights per week that will become daily next month.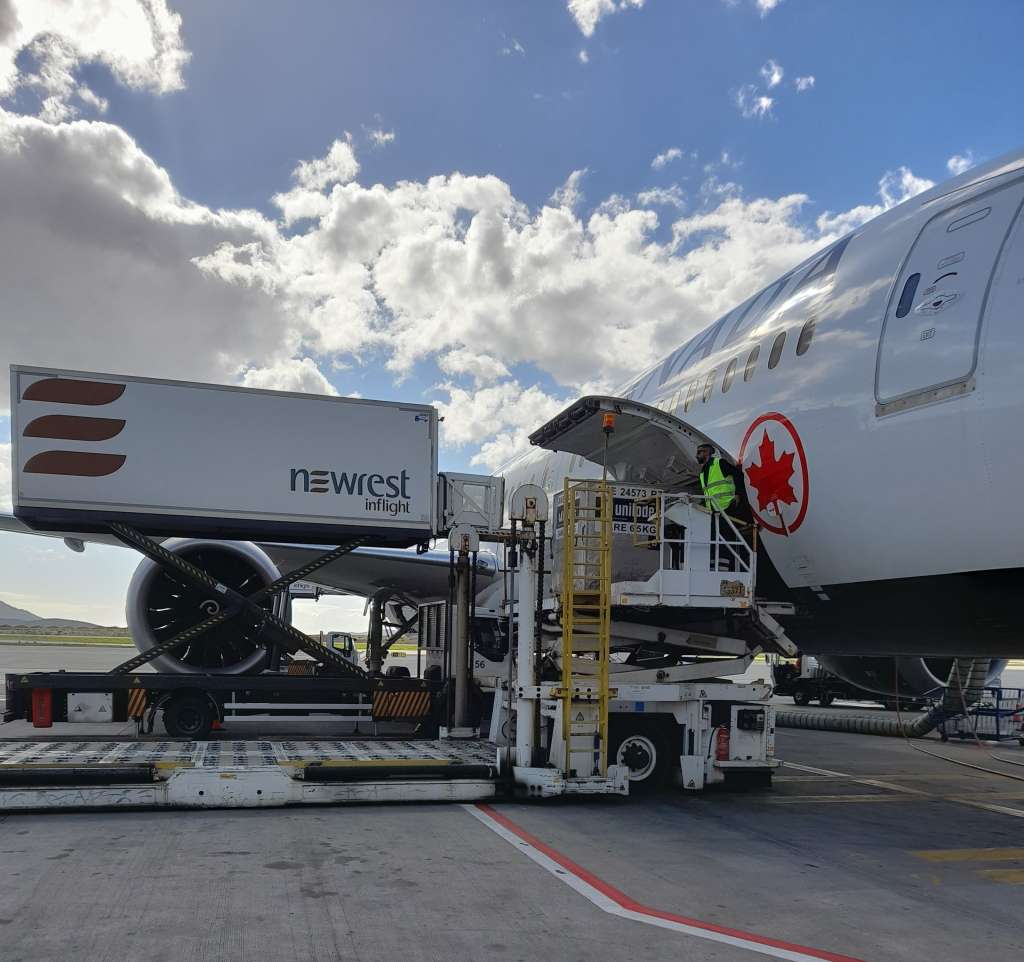 Air Canada's flight schedule from our country has been extended until November 27, while in previous years the itinerary stopped at the end of October. This indicates the traffic increase expected on this year's tourist season.
Furthermore, from May, the Business Class menu will be enriched with traditional local recipes, turning the return trip to Canada into a beautiful Greek gastronomy experience!