Favorite aubergines "papoutsakia", Mediterranean vegetables mix, aromatic stuffed tomatoes and delicious cod with red caper & sage sauce with jasmine rice and steamed beans: Newrest chefs have prepared 4 delightful new meal suggestions for all tastes for this summer.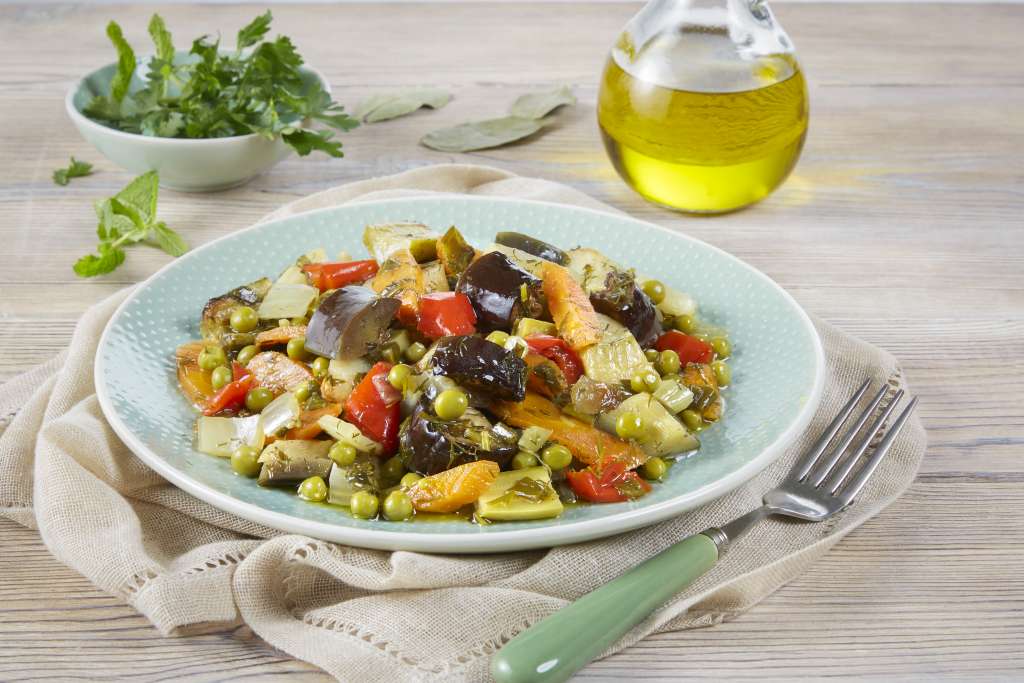 They are quality meals of high nutritional value, inspired by Greek recipes that have already received very positive feedback from the customers of the corporate restaurant chain of Newrest.
The range of meals now includes 25 recipes from all food categories, a selection based on the healthy Mediterranean diet and variety that is available daily to the company's customers for consumption in the office or at home.