Newrest Greece welcomes the Turkish company Corendon Airlines for the summer season 2022! The airline started its activity for this year on May 1st with flights from Rhodes and Heraklion airports.
With headquarters in Antalya and Amsterdam, the airline transfers passengers mainly from Germany, Scandinavia, and the Netherlands in collaboration with Scandinavian Airlines, while also operating in the hotel sector, maintaining 9 hotels in the Netherlands and 5 in Turkey.
Corendon has an excellent collaboration with Newrest Greece since 2019 in the field of inflight catering, offering 1 buy on board service per flight.
A total of 20 flights per week operate from Rhodes with 9 destinations, like Dusseldorf, Basel, Nuremberg, Hannover, Graz, etc. and 32 flights from Heraklion with 10 destinations, like Dusseldorf, Leipzig, Manchester, Berlin, Zurich, El Fasser, Tel Aviv, Hannover, etc.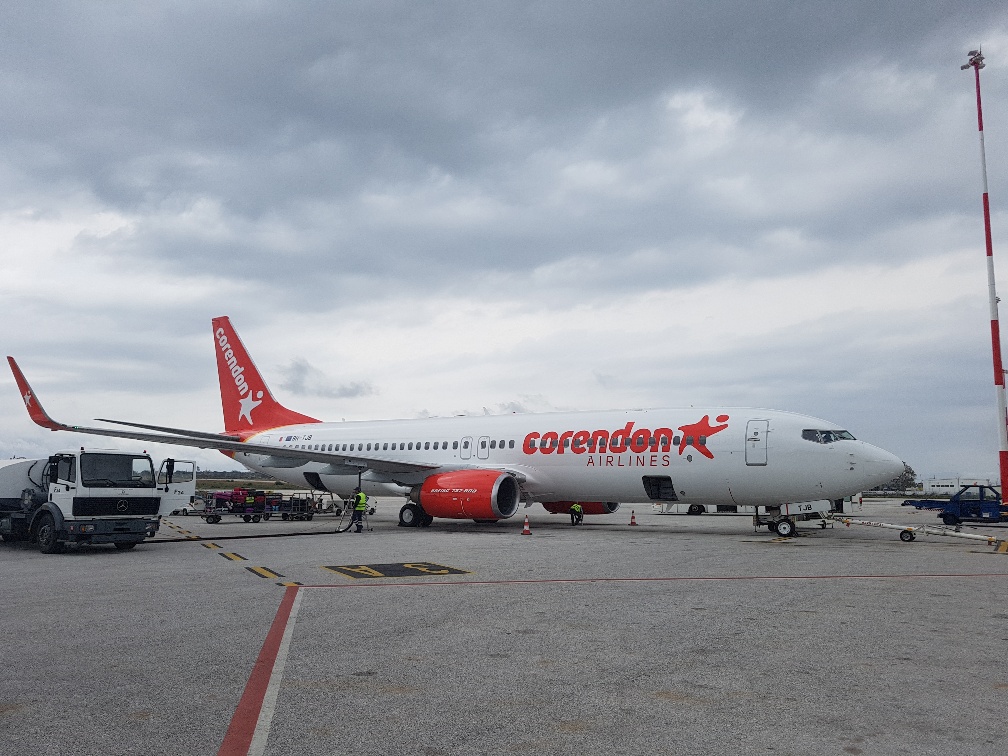 The company has 55 aircrafts as "Turkish Corendon" and "Europe Corendon".
We wish Corendon a pleasant and productive summer season 2022!