This year, from the 26th of May, Newrest France has started a new collaboration with AEGEAN Airlines for the provision of catering services of new direct itineraries from Paris/Charles de Gaulle airport to 5 new Greek destinations. The boost of this activity demonstrates the importance of Greece as a tourist destination for France, along with the gradual return to pro Covid19 growth rates and strengthens the collaboration between AEGEAN and NEWREST.
Specifically, with the support of the Greek team, the team of Newrest at Charles de Gaulle France will provide hot and cold meals to Business and Economy Class respectively, on flights from Paris to Heraklion, Thessaloniki, Rhodes, Corfu and Mykonos. This is a total of 22 flights per week that Newrest will serve in the summer period May-October 2022.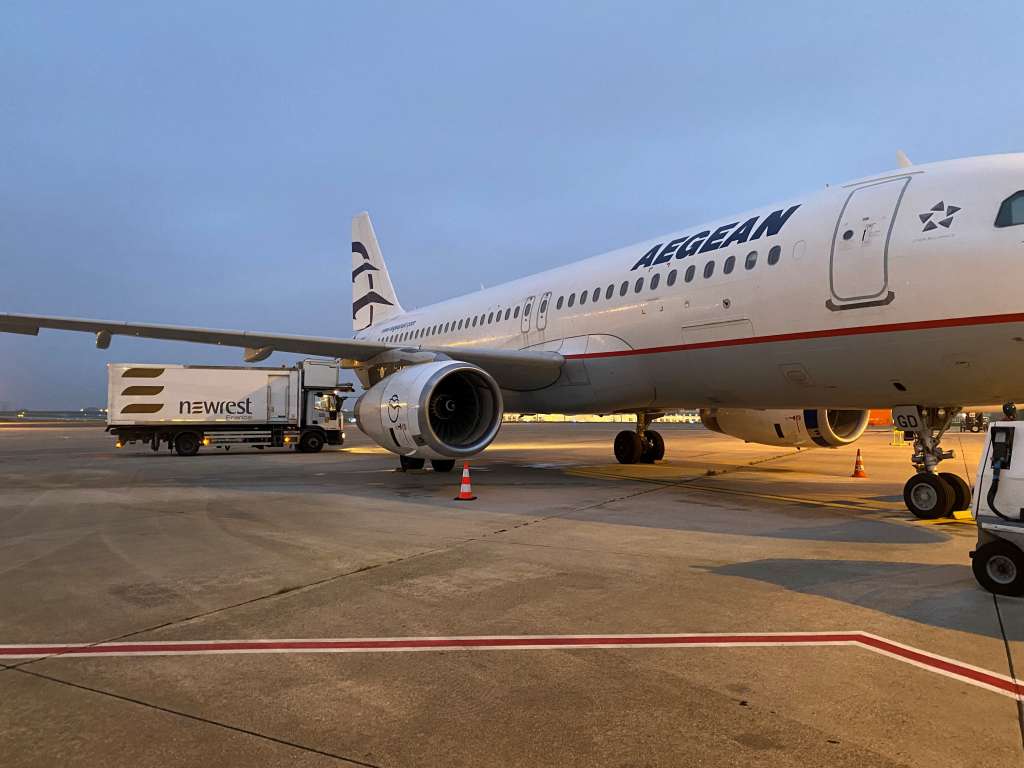 These flights are added to another 6 flights from Paris to the airports of Athens and Kalamata, already serviced by Newrest, as well as flights from Lyon, Nantes, Marseille, Toulouse and Nice to Athens, Heraklion and Rhodes.